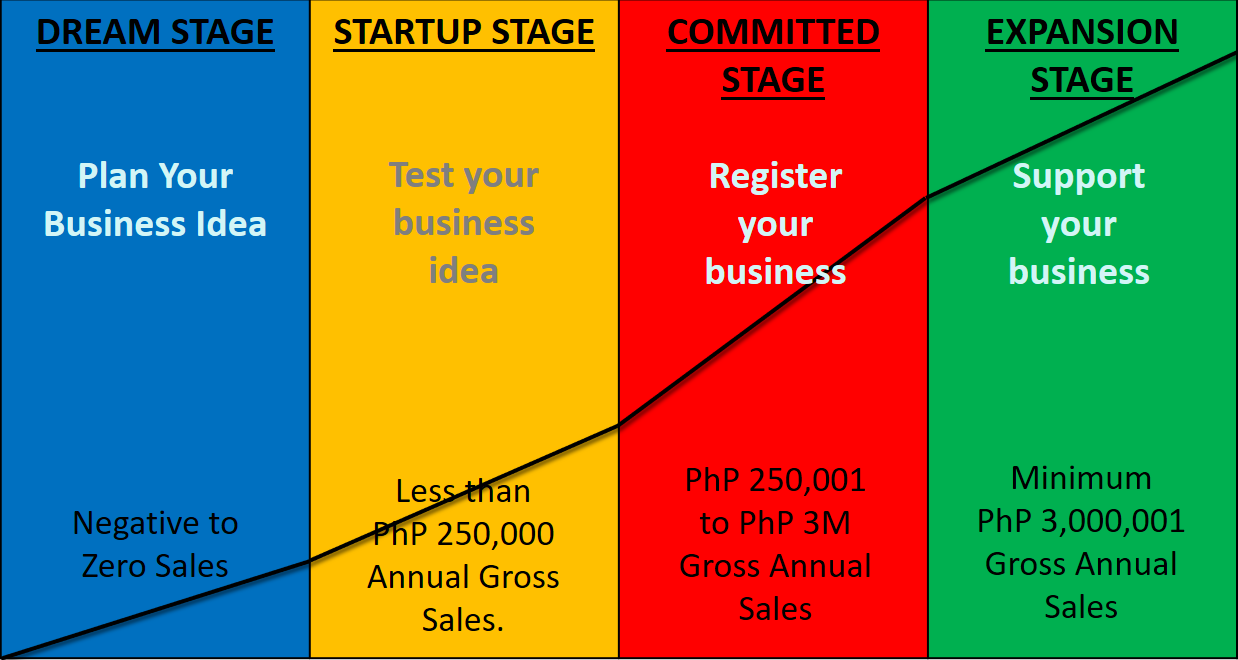 Business Sanctuary
To help individuals who are neophyte entrepreneurs, SMEpinoy will help you create your business plan. On the suceeding months when your business is already running, we will coach you

r business using MBA principles via 1-on-1 online coaching sessions.
Business Sanctuary Pricing
In the 1st Month, price includes the following :
Online Training session in : "How to Start Your Own Business Online"

Business Plan Template applying MBA principles during the Dream Stage.

Online Business Coaching to finish your business plan.
In the succeeding months, monthly rate includes the following :
SMEpinoy Online Business Coaching
An online Business Coaching session for 1 hour per month in
running your business when your business.
Other Services Quoted Separately
ISO Consulting/Certification

Business Audit (Finance, Operations, IT, etc.)

Strategic Planning

Functional Planning (Marketing, Finance, IT etc.)

HROD Training & Consulting

Business Process Review

Project Management

IT Products, Services, Solutions and Consulting.

Web and APP Hosting and Development