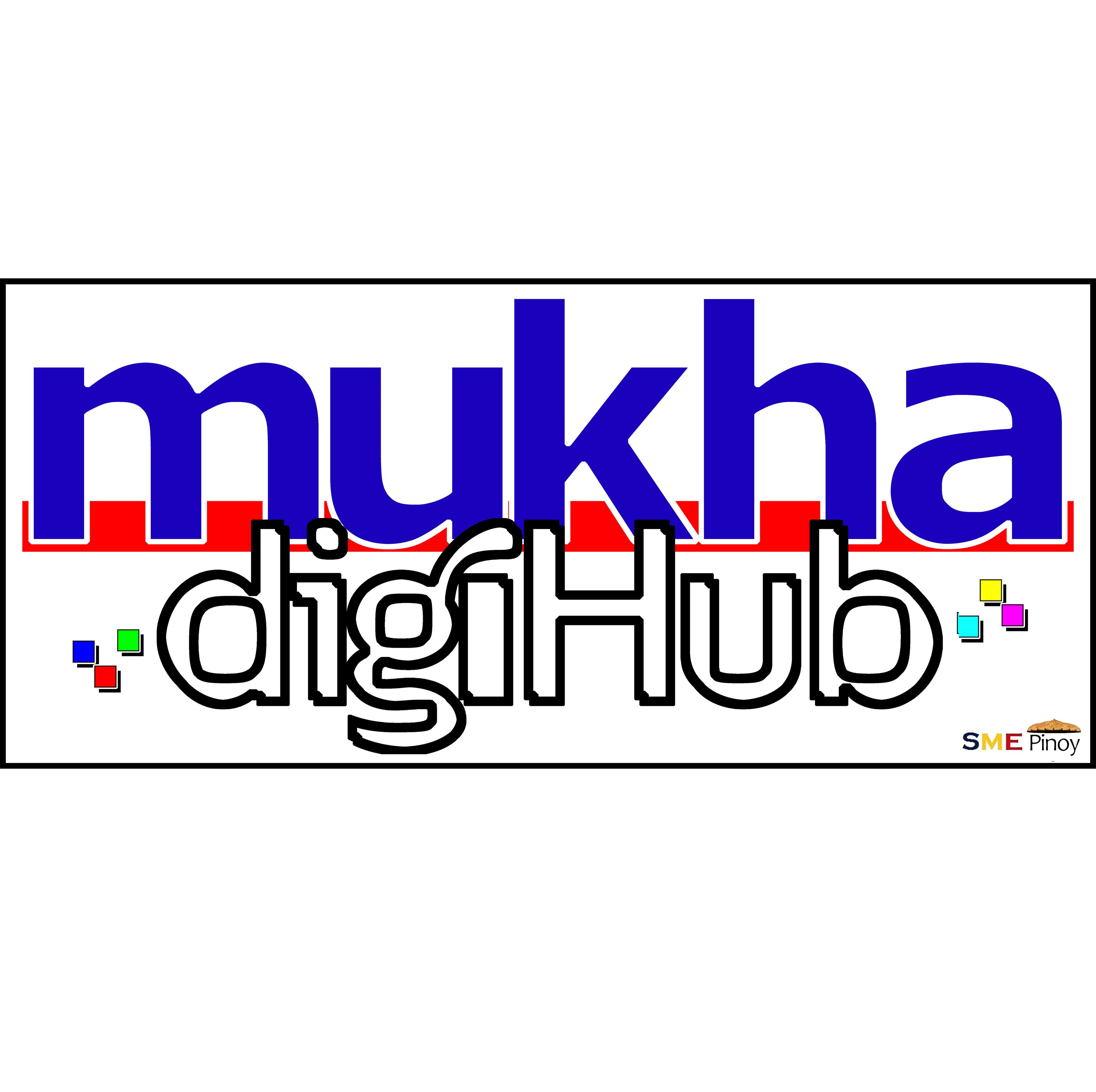 Go Digital!
Web Presence

means having your own professional webpage and email address, preferably not a gmail or yahoo email. Would you personally trust more a company with a @gmail.com or with a @smepinoy.com? We will then assist you to create an FB and LinkedIn for Gen X, Twitter for Millenials, Instagram for Gen Z and Google to help improve your rating in their search engine site.
Digital Marketing is using the World Wide Web to do the classic Marketing Activities to promote your website and products/services. People today use Search Engines, such as Google, to decide what to buy or where to go (ex. Restaurants in quezon city). You want your website to be in the top 3 or at least in the first page of that search. Search Engines rank the listing based on popularity or number of hits. This is where Search Engine Optimization comes in. SEO is putting key words in your website for searches and make people visit your site to increase popularity and ranking. One activity used to attract people to visit your website is Social Media Marketing. SMM is the activity of posting the content of your website in different Social Media Platforms.

You need analysis to monitor the performance of your brand and marketing boosts. Zoho Social has a dashboard where you can monitor and analyze the performance of your social media accounts. Zoho Social also has a feature where you can in one post broadcast to your 7 different Social Media Accounts. Imagine the amount of time you will save in posting, monitoring and analyzing the performance of your website in the different Social Media platforms.

Together with a Digital Marketing Plan and using the dashboard of Zoho Social, you can monitor, analyze and adjust your digital marketing activities to improve the number of visits in your website.
Go Digital! Pricing
Monthly rate includes the following :
A professional webpage (http://clientname.smepinoy.com) and email clientname@smepinoy.com.

Get your own domain if you pay 6 months in advance.

Free inclusion in MSME directory : http://edirectory.smepinoy.com/

Creation of one original photo content per month on client's website and broadcast to client's Social Media Accounts.

Respond to queries in client's Social Media Accounts and convert the marketing into sales by relaying leads to client's sales team.

Creation of Social Media Accounts (FB, Twitter, Instagram and LinkedIn).

Sign you up to a free account (1 user, 1 website & 7 Social Media) in Zoho Social via

http://socialmediamgt.smepinoy.com

.

Broadcast 1 news or meme per week in all your Social Media Accounts using Zoho Social.

Business Intelligance Report of all your Social Media Accounts using Zoho Social.
Web, Domain & eMail Hosting
.com, .online, .site, .fun, .store, .website, .space, .store and .tech Domain Name registration for one (1) year.

Domain Name Hosting including 20 sub-domains.

Web Hosting including 1 MySQL Database with 1 GB Db storage.

Email Hosting for 200 Email Addresses
Advanced
200 Email Accounts
20 Sub-Domains
1GB MySQL Database Space
500GB Bandwidth per month
Optiwrite Website Content - Blog
Original Website Content of a 500 word blog.